Here is a little bit about Sydney Packett & Sons and how we have grown and developed through the years.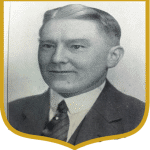 Sydney Packett sets up as an insurance broker on his 33rd birthday paying £20 for a small room on the third floor of No.1 Ivegate, Bradford. As there is no separate phone line in those days he has to share a line with the architect on the floor below.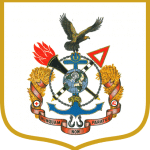 Along with several others, the company forms the Insurance Advisory Section of Bradford Chamber of Commerce with Sydney Packett as chairman for many subsequent years.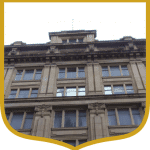 As the company goes from strength to strength it moves to new and more spacious premises in Lloyds Chambers, Bradford.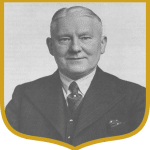 Sydney Packett becomes President of the Insurance Institute of Bradford.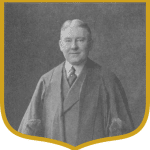 Our founder becomes a city councillor and member of the Bradford Wool Exchange.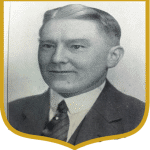 Sydney Packett and his wife serve for one year as the Deputy Lord Mayor and Lady Mayoress of Bradford.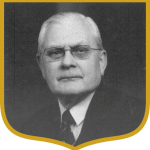 Sydney's eldest son, Charles Neville Packett, joins the firm as a junior before volunteering to join the army.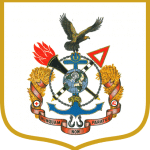 The firm becomes a private limited company.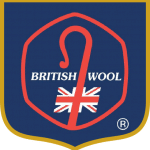 The company gets a contract from the British Wool Marketing Board and the Potato Marketing Board.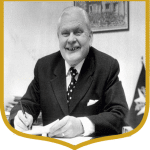 Neville Packett begins the first of his long distance 'prospecting' trips. The same year, the Land and Marine Risk Commodity Insurance business of the Australian Wheat Board join us.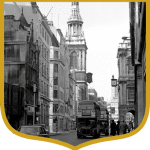 We open a London office with the purchase of Frederick C.Wolfe and Son Ltd. We also begin working with the Industrial Training Boards.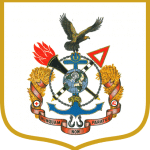 We celebrate our Golden Jubilee.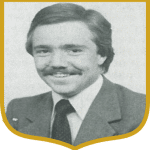 Sydney Packett's first grandson, Charles, joins as a junior clerk.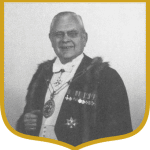 Neville Packett makes the New Year's Honours List and is made an MBE.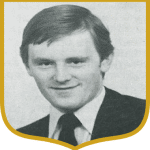 Sydney Packett celebrates his 90th birthday. The same year, his second grandson, Andrew, joins the firm.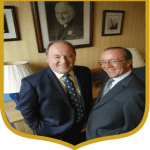 We celebrate our 60th year in business.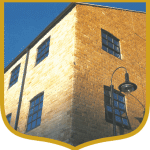 We move into our new offices in Saltaire. A move which involves over 500 packing cases as we transport 80 years worth of business.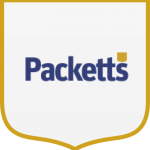 We shorten our name to Packetts.