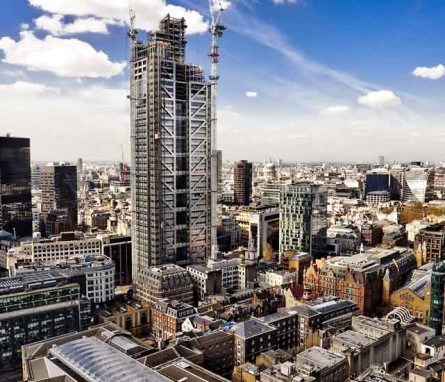 UK Elects to Leave EU in Historic Vote
In a decision that is sending shockwaves across world markets, Britain has chosen to leave the EU in a historic vote, which will have lasting ramifications. Read this News Brief to understand what happened, what happens next, and how you can prepare your business for an uncertain future outside of the EU.
If you need any further information or would like to discuss any aspect of this, please do not hesitate to contact us.