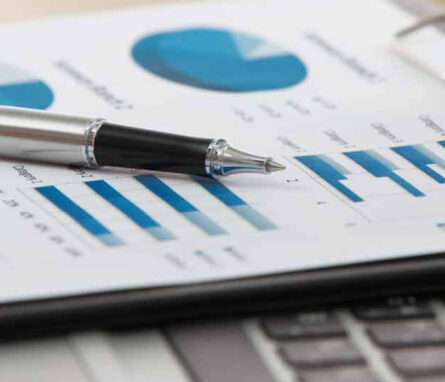 Let's talk inflation
We have been spending time as a business understanding the reasons for inflation. Owing to the increase in the cost-of-living over the last year, we have been investing time as a business to gain a better understanding of the impact that this will have on insurance and how going forward we can protect and support our valued customers. Click here to read more.
Should you have any questions with regards to your cover our teams are here to support and help.