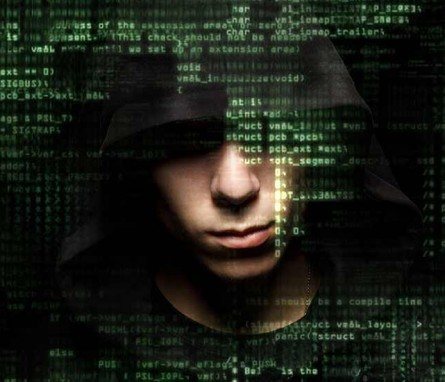 There is something out there – and it's coming to get YOU!
That headline could be from a poster from a 1950's sci-fi B-movie. Joking apart, there is a threat out there in cyber space and it could hit your business. It's called cybercrime.
Japanese electronic giant Sony has been hit a number of times. In spring 2011 it revealed the theft of personal data from its centre in San Diego, California. In two separate attacks, cyber criminals accessed the records of over 100 million Sony customers. In the second of those attacks personal information belonging to 25 million games users was taken. The company suffered a further attack in 2012, this time on hundreds of its mobile phone clients.
Organisations are starting to take the threat seriously on this side of the Atlantic…