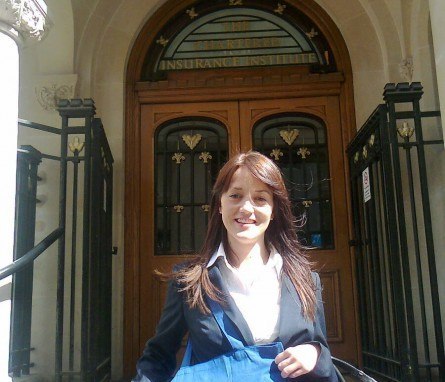 Packetts employee accepted on Allianz Scholarship programme
Allianz has welcomed the third intake of Commercial brokers selected for its 2014 Partner Academy Scholarship Programme, at a launch event held at the Chartered Insurance Institute headquarters in the City of London.
Allianz has awarded 33 places to scholars this year, after receiving its highest number of applications yet from almost 150 candidates.  Packetts are proud to announce that Sara Packett was successful in securing a place on this prestigious programme.