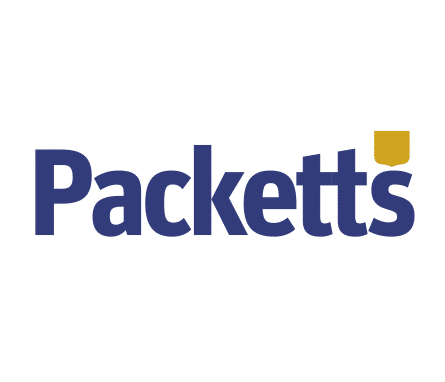 Important changes to motor claims processes
On 30 April 2010 significant changes to motor claims processes will come in to effect, meaning insurers will have just 15 days from claim notification by third parties to make a decision on liability.
The new Ministry of Justice reforms aim to streamline the compensation system for low cost Road Traffic Act personal injury claims by:
*  speeding up the claims process

*  reducing legal costs and administrative expenses

*  introducing fixed time periods and fixed recoverable costs
How these changes will affect you
As a broker, we will have a direct role to play in ensuring we are able to respond to the requirements of the reforms.  Immediate and effective notification of all accidents (falut and non fault, no matter how minor) will become even more important.
Clients should be encouraged to notify incidents as early as possible, with as much information as they have. Failure to do so could lead to increases in costs.