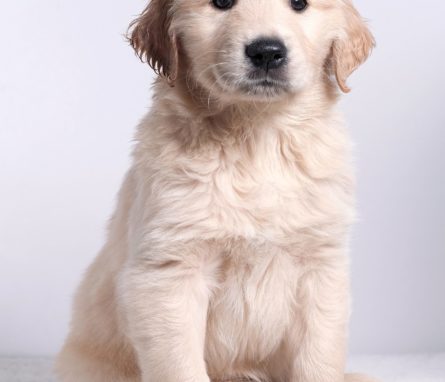 Welcome Sydney!
Over the year we have raised over £6,800 for Guide Dogs, which will be used to train a guide dog puppy.  We are pleased and extremely proud to announce the arrival of Sydney, named after Sydney Packett, the man who founded the business back in 1920.
Recent news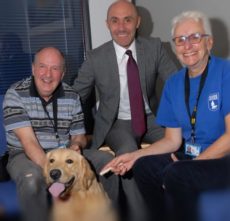 Update on Sydney!
Fundraising efforts at Packetts helped raise £6,000 for Guide Dogs that is… Read more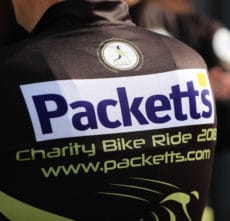 Packetts Tour De Dales 2018
Now into its third year, the event has raised in excess of £51,000 for Bradford charity, 'One in a Million'.