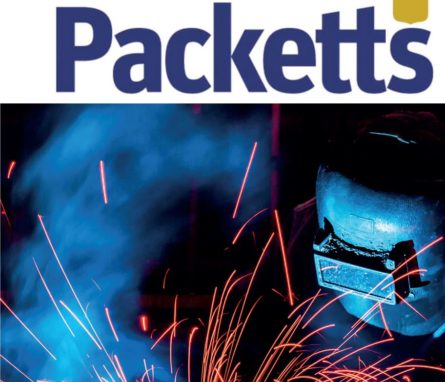 Tailored Insurance Solutions for the Manufacturing Sector
Manufacturing is a very diverse sector covering many types of products and businesses.  Whether it is a niche component or a general food product there are certain types of compulsory insurance cover which are required by all.
Packetts have dealt with a wide range of businesses within the manufacturing sector since our formation in 1920.  As a sign of our continued commitment to providing insurance solutions to businesses in this sector, Packetts are proud to share an article within the most recent edition of Manufacturing and Engineering Magazine (MEM).  Please find a link to the magazine here.
If you need any further information or would like to discuss any aspect of this, please do not hesitate to contact us.