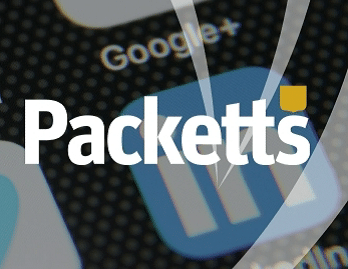 The Perils and Pitfalls of Social Media – breakfast seminar
In the second of a series of business seminars jointly hosted by Packetts and Chadwick Lawrence LLP we will discuss the growth in use of social media applications and the challenges for businesses this creates.
The breakfast seminar will be held at the 1911 suite at Bradford City Football Club.  If you are interested please get in touch with Wayne Cowley at waynec@packetts.com.