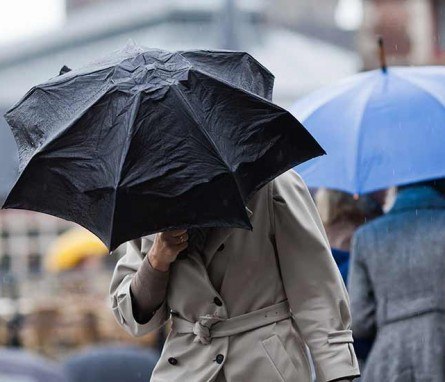 Risk Insights: Preparing for Severe Weather
Weather in the United Kingdom is famously fickle. After the coldest spring in 50 years in 2013, and the wettest summer in 100 years in 2012, drastically fluctuating weather shows no signs of abating.
Although weather is, by its very nature, unpredictable, you can still protect your business by anticipating the worst. High winds, fallen trees, damaged buildings and flooding are just a few of the risks you need to anticipate. When severe weather pops up on the radar, imminent and unexpected, make sure you know how to protect your business.
Please see attached our document to assist you in your preparations for severe weather.
If you need any further information or would like to discuss any aspect of this, please do not hesitate to contact us.