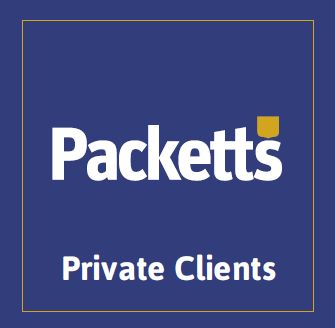 Packetts Private Clients
We are pleased to announce that Packetts are expanding their services into the Private Client Insurance arena.  Our aim is to offer a confidential, personal and bespoke service to existing and new clients, with a specialised and highly experienced point of contact for our high net worth clients.  Trish Halliday, Private Client Account Executive, has worked in this sector for many years and can advise on all aspects of insurance including home, holiday or second property, vehicles, livestock, boats and craft, private collections and travel.
Packetts have connections with various support services including valuation services, security and safe companies, jewellers and others. We know the value of having a single, trusted advisor when dealing with personal possessions and lifestyle insurance.
Please find a link to our brochure below, and let us know if you would like to discuss any aspect in confidence, in more detail.