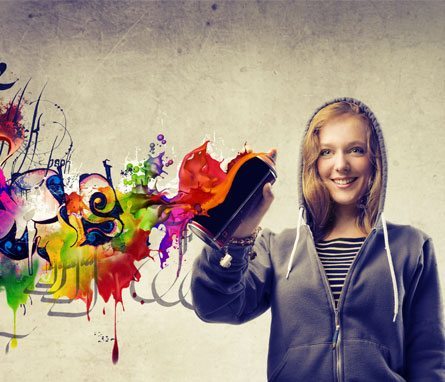 Packetts Arts Prize 2018
Packetts are proud to announce the winners of the 2018 Packetts Arts Prize where we select pieces of art created by students at Bradford Grammar School during that school year.  This years' winners are Hazel Robinson, Billy Lucas, Charlotte Pickard, Teigan Johnson and Millie Sunderland.
The winning pieces of art are now on display in the company's boardroom.  Congratulations to all!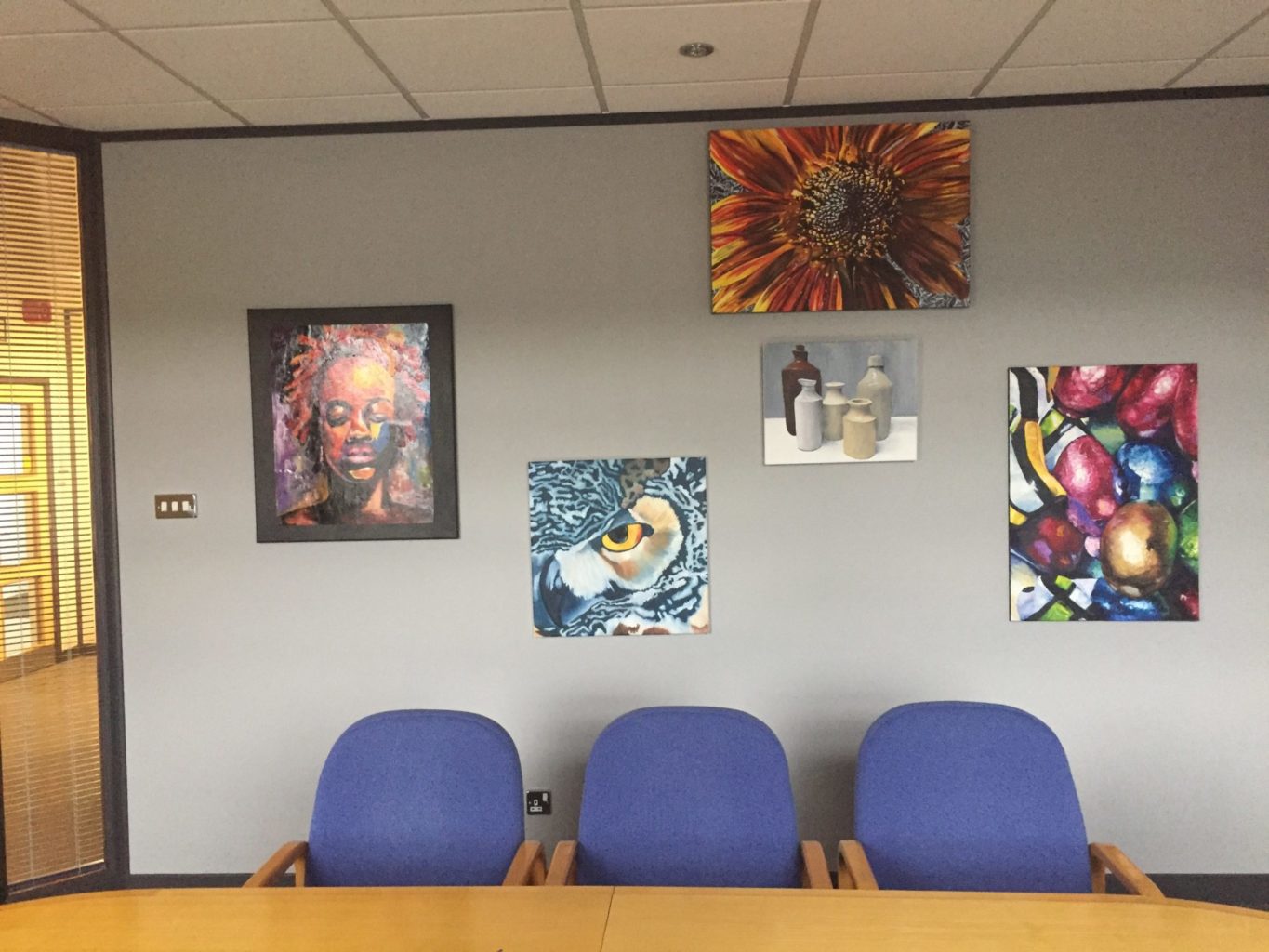 Recent news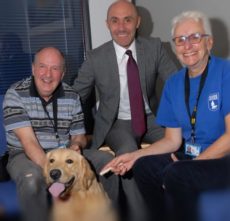 Update on Sydney!
Fundraising efforts at Packetts helped raise £6,000 for Guide Dogs that is… Read more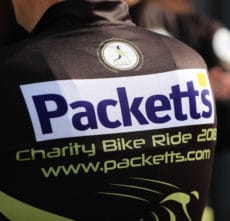 Packetts Tour De Dales 2018
Now into its third year, the event has raised in excess of £51,000 for Bradford charity, 'One in a Million'.