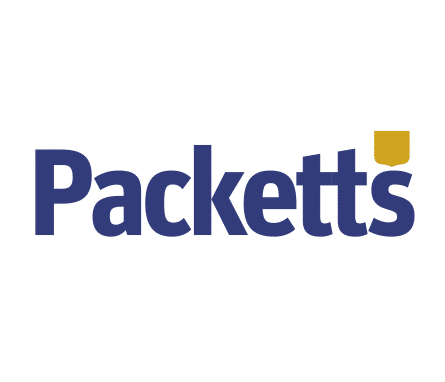 Government agency uses ELD for first time
United Utilities is thought to be the first company to be subjected to censure under last year's Environmental Damage regulations.
It has been fined in a legal action prosecuted by the Environment Agency following a pollution incident in July last year.
The water company, based in the north west of England, was fined £14,000 for a serious water pollution incident at the Three Pools Waterway in Southport which killed more than 6,000 fish and damaged a three-mile stretch of the river.
And becuase the incident was so serious – it is expected to take seven to ten years for the river to fully recover – the Environmental Agency said the incident is also subject to the Environmental Damage Regulations 2009.
Consequently, United Utilities must now repair the environmental damage is has caused, while at the same time conducting interim remediation pending the site's full recovery.
When the regulation entered UK law at the beginning of March last year, insurers explained coverage for remediation under the Environmental Damage Regulations would not be provided for within general liability policies, and as such, an extension was needed (insuranceday.com. May 21, 2009)