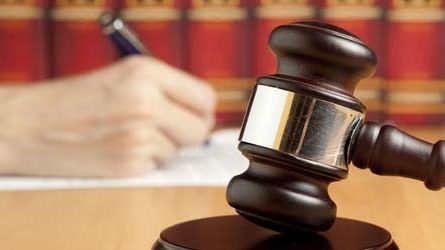 GDPR – understand the basics and when the changes are coming
The EU's General Data Protection Regulation
The EU General Data Protection Regulation (GDPR) will unify Europe's rules on data protection and will apply to all businesses trading in the EU regardless of whether they are located there. The new rules become applicable on 25th May 2018 and replace the current data protection rules.
To help you with your preparations we have provided some useful summaries to make sure you understand the basics of the law and when the important changes are occurring.
If you need any further information please do not hesitate to contact us.
Recent news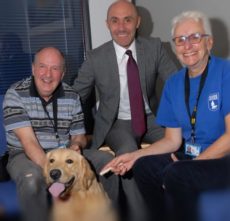 Update on Sydney!
Fundraising efforts at Packetts helped raise £6,000 for Guide Dogs that is… Read more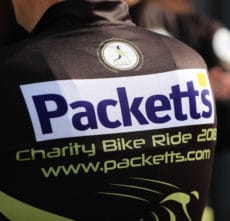 Packetts Tour De Dales 2018
Now into its third year, the event has raised in excess of £51,000 for Bradford charity, 'One in a Million'.