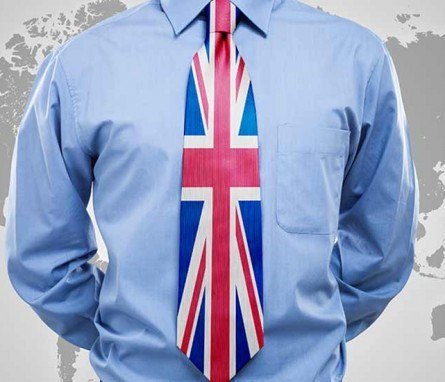 Exporting More is Key to UK Prosperity
The lower value of the £ should make our exports more attractive
It is a central plank of economic policy that as the role of the public sector is reduced, the slack is taken up by private enterprise.  This can only be achieved by substituting imported goods by those manufactured in the UK or by exporting more.  The value of the pound should help but for many smaller companies exporting can be a hassle with lots of red tape.  One of the issues that needs to be considered is the insurance implication of selling goods and service abroad.  This can easily be resolved by contacting us early to discuss the implications.  There are three areas which normally need considerations:-
Cover for the goods, and samples, equipment which may be used overseas or exhibitions attended.  The requirements depend on your terms of trade but cover can easily be arranged on goods to dovetail in with these.  It is normally best for you to organise the cover rather than let the customer or freight company do this, as you then have the comfort of knowing it is within your control.
Directors and staff need protecting whilst abroad.  An annual business travel policy can be arranged to cover medical expenses, luggage, cancellation, replacement of staff etc.  There are specific policies designed for the business traveller.  In special circumstances, kidnap and ransom cover may be advisable.
You need to be sure your liability covers are adequate.  If you are working abroad special covers will be needed and exports to certain areas such as North America require special consideration.  Insurance costs can increase substantially as litigation is extremely costly and court awards much higher.
We are very experienced in arranging insurance for companies who export goods and services and can often help in making the entire process much easier and in the end less costly.