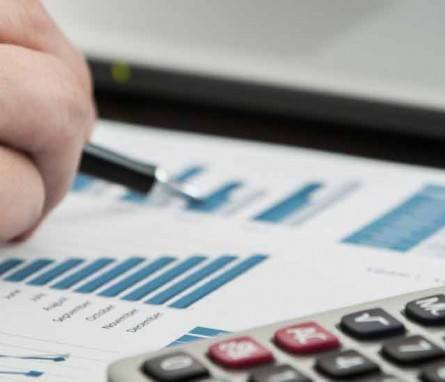 Have you considered Trade Credit Insurance?
Credit insurers paid over £500,000 a day in claims in 2016. Figures are awaited for 2017, but will it be even more in 2018?
This year has started with one of the biggest collapses in recent memory and we can only await the potential domino effect on some of Carillion's suppliers.  Credit insurance can be an important early warning radar for clients as well as providing valuable insurance cover, should the worst happen.
Packetts now have access to Trade Credit insurance, either on a whole turnover basis, or for specific customers. So, whether you already buy this cover, are thinking about it, or would just like to discuss how it might help your protect your company's assets, we would be happy to discuss this with you.
Packetts can advise on
The importance of trade credit insurance
How it helps business grow even during uncertain times
How a risk is underwritten and monitored
The claims process
How credit limits are established
If you need any further information or would like to discuss any aspect of this, please do not hesitate to contact us.