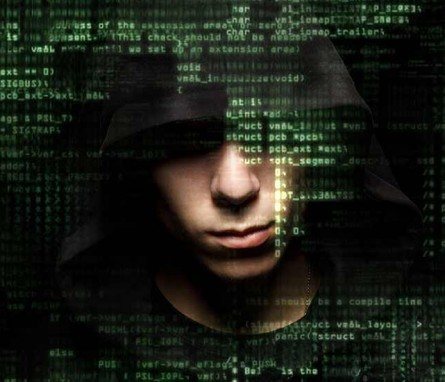 Aftermath of WannaCry Ransomware Yet to Be Seen
The WannaCry ransomware has spread across 150 countries and infected more than 230,000 computers since it was launched on 12th May. While the ransomware program appears to have slowed down, the effects in the United Kingdom have yet to be determined.
If you need any further information or would like to discuss any aspect of this, please do not hesitate to contact us.