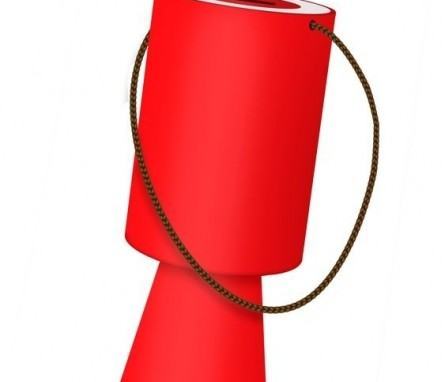 Charity challenge
Staff at Packetts took up the challenge in January to donate as many of the items urgently required by the Blenheim Project.
The Blenheim Project is a local charity based in Bradford which offers quality service provision for homeless women and children, including temporary accommodation, childcare service, resettlement and community based support and has been running since 1978.
Packetts chose this charity as their efforts in the local community have directly benefited family members of Packetts staff and there was a strong desire to give something back.
Isis Carrasco, Project Manager at the Blenheim Project said 'I'd like to thank all the staff at Packetts for the kind donations of toiletries, bedding, and children's clothing and toys which we urgently needed for our ongoing support to women and children in need'.
Packetts will be running another appeal for donations again in September.
In addition, our MD, Marshall Sugden participated in the Bradford 10k, completing the course in a very respectable 45 minutes, all proceeds will be going to One in a Million.